Advanced Placement Program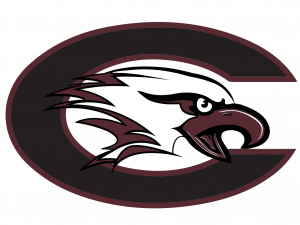 The CHS AP program strives to produce students that are Motivated, Problem Solvers, Self-Directed, as well as Critical Thinkers poised and prepared for college and beyond.
The 2021-2022 AP Bulletin for Parents and Students can be found here.
Did you know that you can now link Khan Academy to each student's College Board account? Click here for directions on how to do this: Linking Khan Academy and College Board Accounts
If you have any questions, please contact the AP Coordinator Kate Landrum at Kate.Landrum@hallco.org. 
58
Students Recognized By College Board
9
AP Scholars With Distinction
10
AP Scholars With Honor
4
AP Capstone Diploma Candidates
6
AP Seminar & Research Certificate Candidates