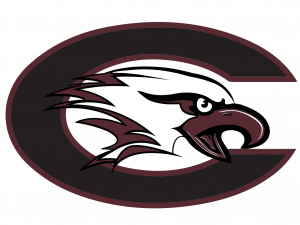 Business, Management and Administration The Business, Management and Administration cluster prepares learners for careers in planning, organizing, directing and evaluating business functions essential to efficient and productive business operations. Many of the courses taught in this cluster equip students with the necessary skills for success in the pursuit of a college education and a future career.
Students who are enrolled in these courses have the opportunity to earn certifications in Microsoft Office Suite which includes PowerPoint, Excel, Word and Outlook. Eagle Eye Graphics is a school-based enterprise that is managed and operated by business students at Chestatee High School in the  Hall County School District. Through this entrepreneurial-based learning experience, students engage in the creation and management of a business as well as experience the challenges of being small business owners. They develop and implement business and marketing plans, manage company financial information and operations, develop management skills and workflow strategies, and acquire career and leadership skills as they progress through the Entrepreneurship Pathway.
Various forms of technology are used that expose students to resources and applications that maximize business operations. Integrated experiences involving dye sublimation technology, graphic arts, digital photography, desktop publishing, e-commerce, and wide format printing encourage students "to let their vision take flight" as they manage and operate Eagle Eye Graphics.  The opportunity is also available for five Work-based Learning students to serve as interns throughout the school year.