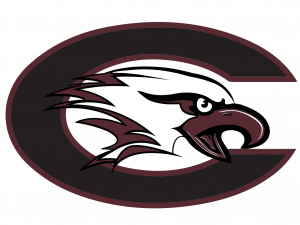 The graphic design program at Chestatee High School allows students to complete three levels of design and production coursework. Students can also complete a work-based learning internship with the Eagle Eye Graphic design lab.
From introduction to advanced graphics, students learn and practice Adobe InDesign, Illustrator, and Photoshop. They also work in production groups learning and completing orders with print design, large format printing, screen printing, and dye-sublimation heat press products.
This unique environment allows for growth in employability skills and professionalism. Students work through the design and production process with clients and gain experience in proofing, quality control, and financial processes. Graphic design at CHS provides an awesome opportunity for students to grow their creative skills and make cool stuff!
If you would like to order a product from the Eagle Eye graphics lab, click here to see all that we offer. Contact us at Lydia.wilson-fields@hallco.org
to place and confirm your order today!