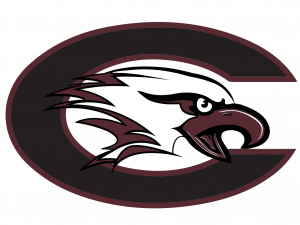 Audio, Video Technology & Film (AVTF) has three levels to complete the pathway: AVTF I, AVTF II, and AVTF III. Through this pathway, students will learn about the safety, the equipment, and the skills needed to produce high quality videos/films.
Hall County has license for Adobe programs, so we utilize Adobe Premiere Pro, Adobe After Effects, Adobe Encore, and Adobe Photoshop. The AVTF program is responsible for and has the privilege to produce the weekly school announcements.
Graphic Design Pathway introduces students to graphic communications, includes an introduction to a graphic arts career field, digital file preparation, press operations, measurement, safety and first aid, and math for printing.
Students will gain experience in creative problem solving and the practical implementation of solutions across multiple areas of graphic communication. This three course pathway also focuses on electronic systems and software programs used in graphic design, page composition, image conversion and digital printing.