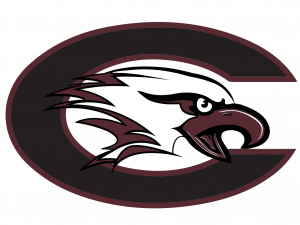 The Health Science career cluster orients students to careers that promote health, wellness, and diagnosis as well as treat injuries and diseases. Some of the careers involve working directly with people, while others involve research into diseases or collecting and formatting data and information. Work locations are varied and may be in hospitals, medical or dental offices or laboratories, cruise ships, medivac units, sports arenas, space centers, or within the community.
Health Science students also have the opportunity to participate in the Career Tech Student Organization known as HOSA. The mission of HOSA is to enhance the delivery of compassionate, quality healthcare by providing opportunities for knowledge, skill and leadership development of all health science technology education students, therefore, helping students to understand the needs of the healthcare community.
Chestatee HS HOSA provides students with the opportunities to develop as a leader and a future employee. Through leadership development, community service and competitive events, it creates driven, determined student leaders that are excited about healthcare and all that HOSA has to offer. One experience ignites another creating a chain reaction between those who teach, learn, and do.
HOSA operates as an integral component of the health science education curriculum. Through the Competitive Events Program, members can gain experience and compete in teams or as individuals in over 55 different events related to all aspects of the health care industry. HOSA is integrated into the Health Science Technology Education curriculum to develop and recognize smart, dedicated, and passionate future health professionals.